The service technicians at Bakersfield RV Center are trained and equipped to handle every possible RV roof scenario. Whether it's a damaged roof from collision or just plain worn out we can get your unit repaired and back to better than factory condition. RV rubber, RV fiberglass, or RV metal roofs, we repair and/or replace them all.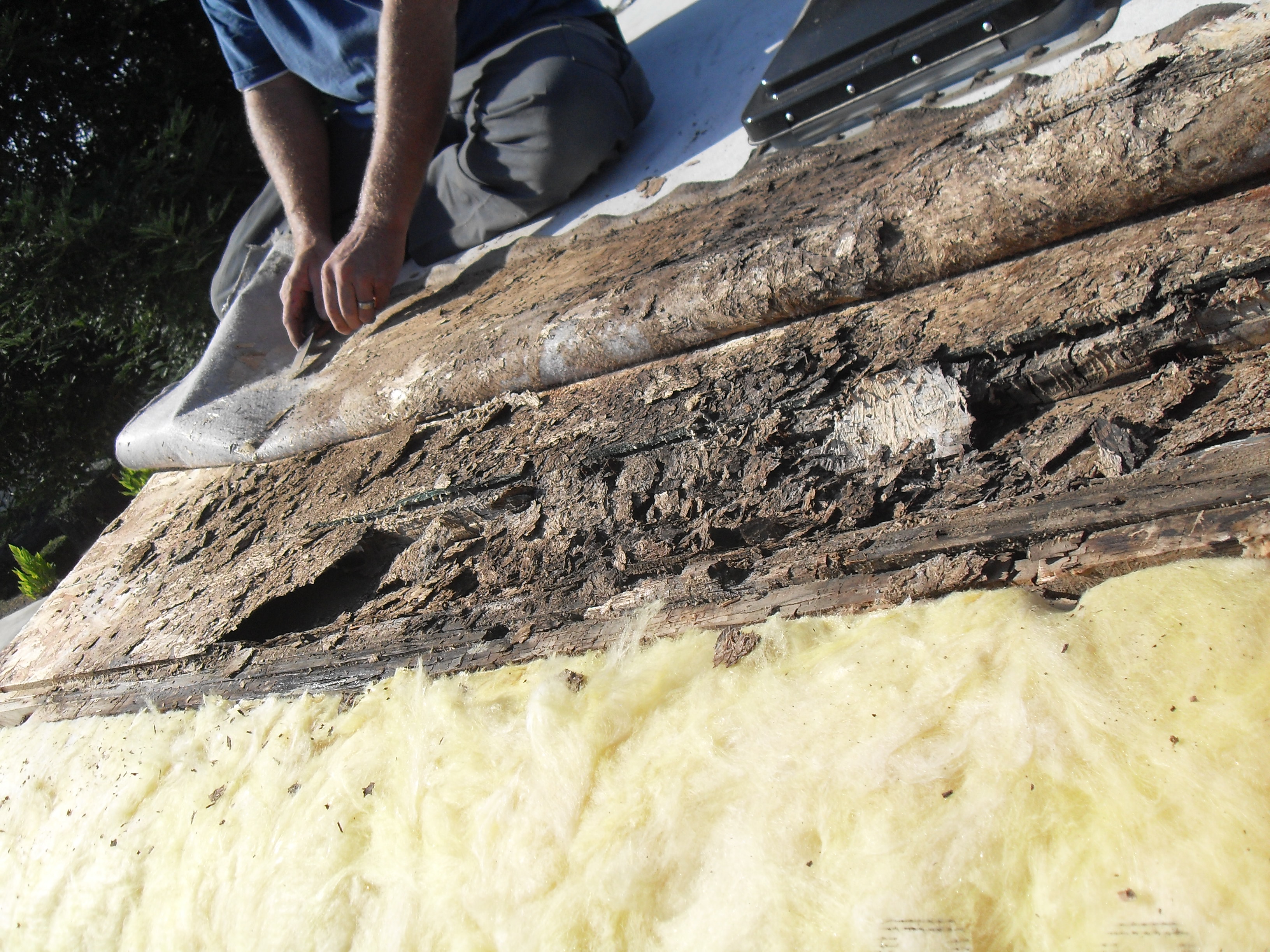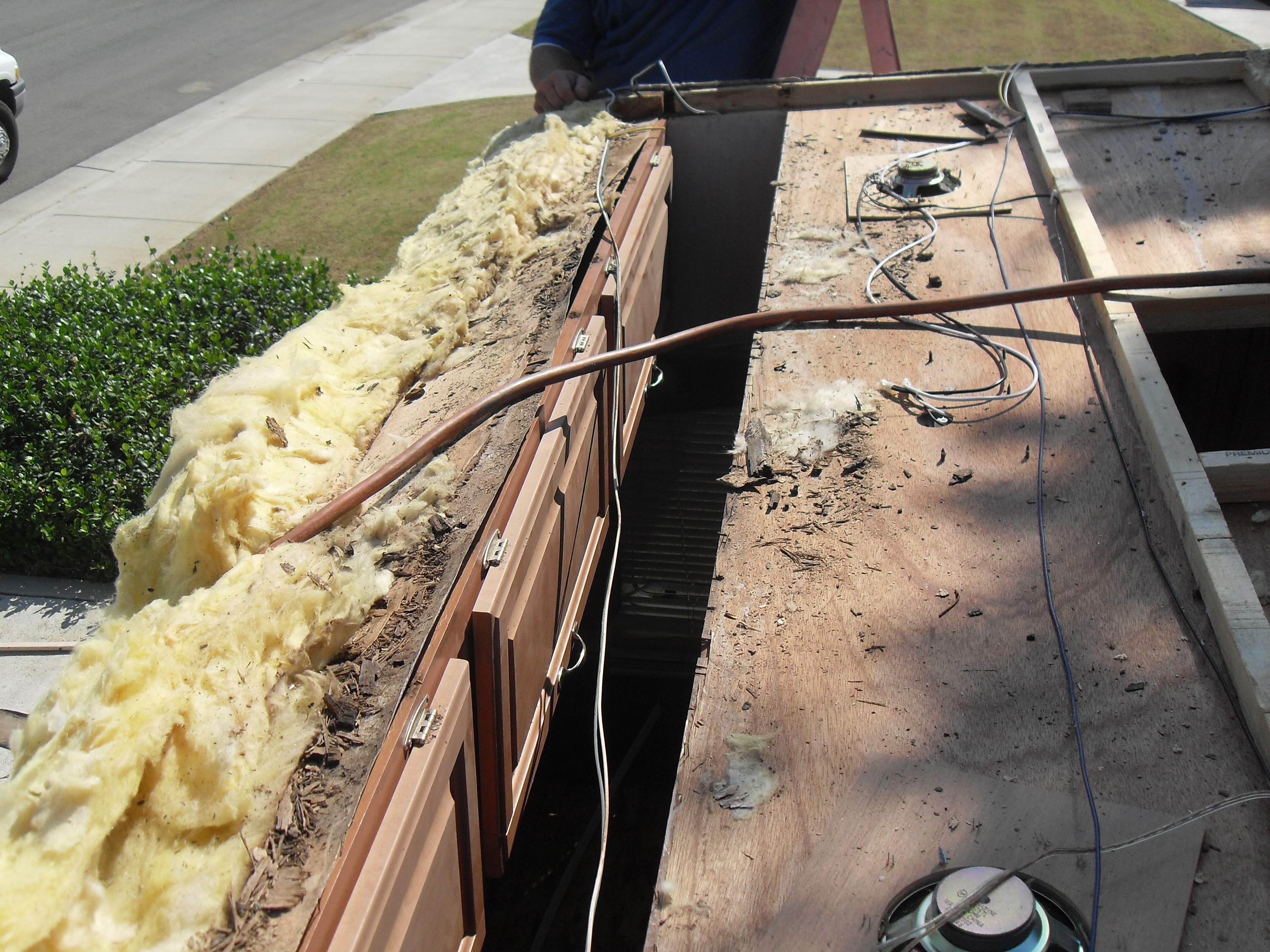 The typical RV rubber roof has an average life expectancy of about 12 years, how the unit was stored, how often the RV roof was cleaned and how well the roof and RV sealants were maintained are all contributing factors.
Most commonly we replace RV rubber roofs due to a lack of proper RV sealant maintenance. It is typical to see a sagging or rotted roof structure due to water leakage from gaped and voided RV roof sealant. To ensure the longevity of your RV roof the sealants must be inspected regularly.
Most of the time the bulk of the damage is within the roof structure and is not noticed until it is too late. What may look like just a small gap or crack in the RV sealant is actually a entry point for gallons of water to seep into the roof structure causing excessive wood rot which ultimately causes the roof structure to sag and leak profusely.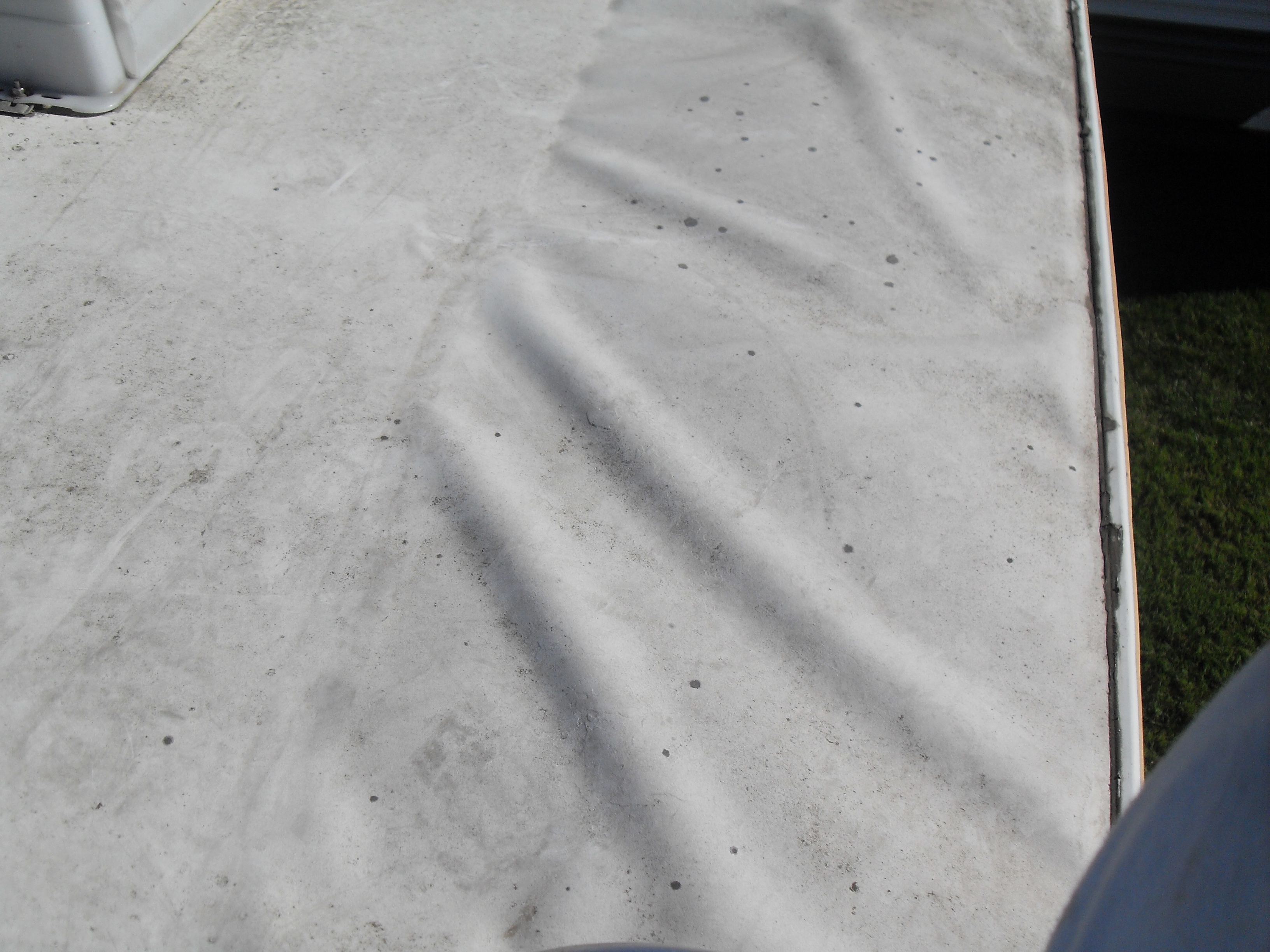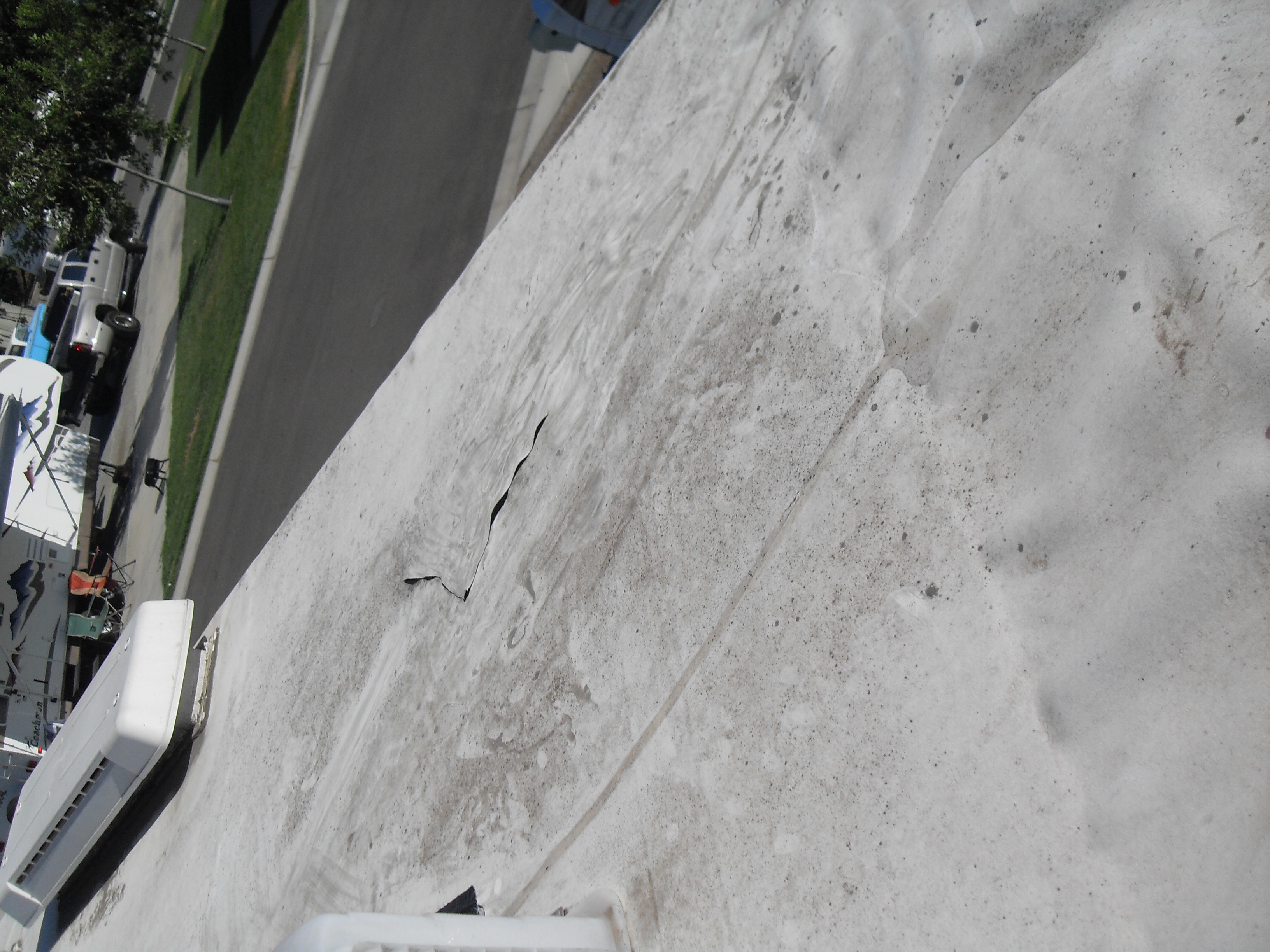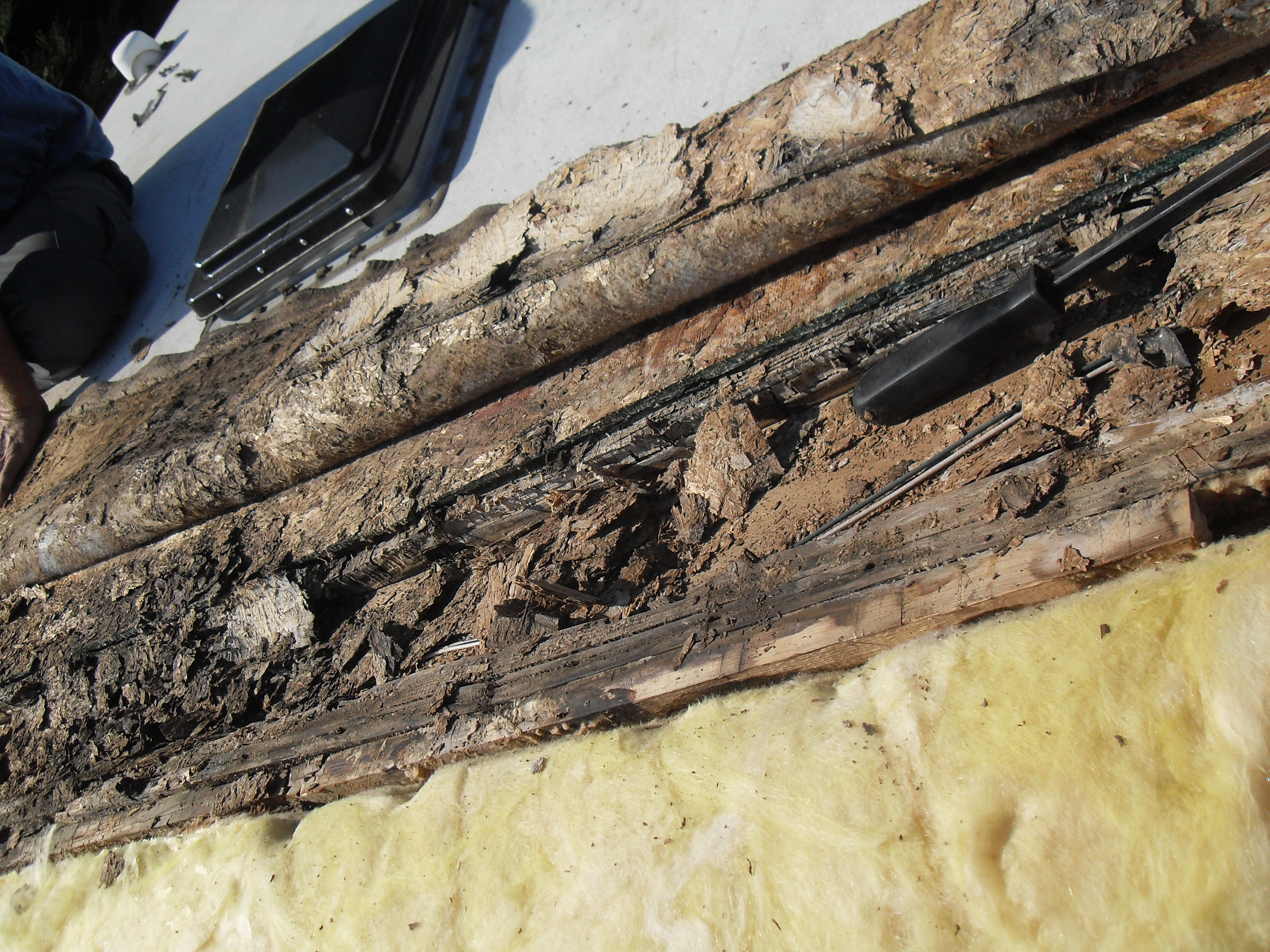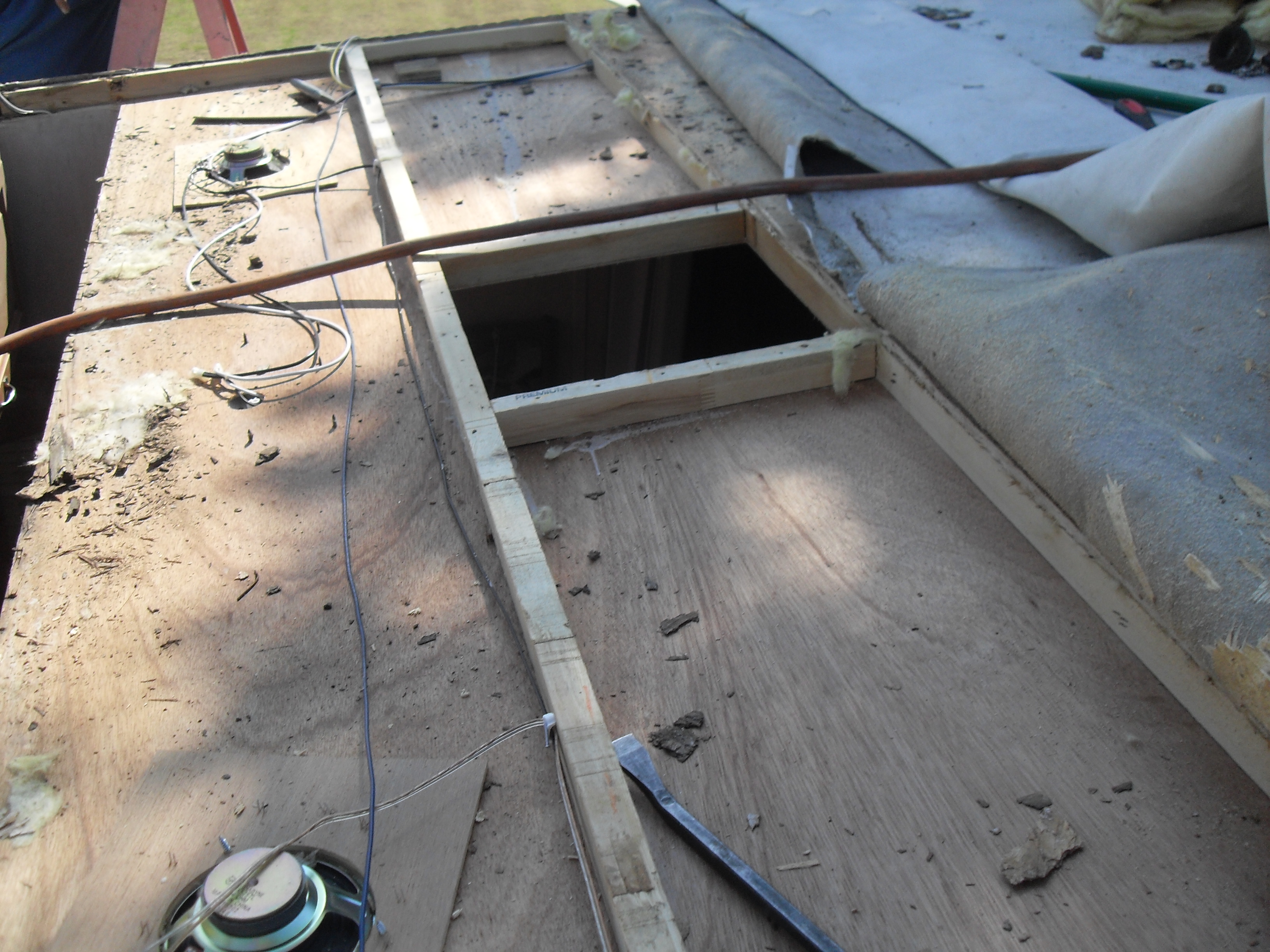 Don't let this happen to your Motorhome, Travel Trailer or RV, but if it does happen you can count on us to get your RV roof repaired and/or replaced in a timely and cost effective manner.