The insurance repair process does not have to be a hassle, Bakersfield RV Center has excellent relationships with all of the major insurance companies and will work directly with your agent and/or adjuster to get your Motorhome, Travel Trailer or RV repaired and back to you for your enjoyment.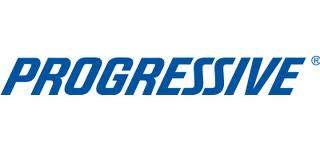 We understand that having a collision and needing repair work performed can be stressful for the RV owner, Bakersfield RV Center will streamline the process making your situation as stress free as possible. It all begins with our no c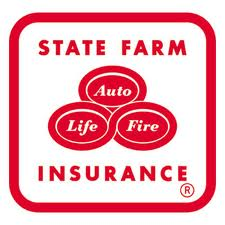 harge RV collision estimate, just give us a call and we will be pleased to prepare a professional RV collision estimate at no cost to you. Additionally, when you provide your insurance information and claim number we will get in touch with your insurance company and work with them to ensure they get all the information necessary to process your claim efficiently. In some cases, we will even come to your location to evaluate the unit for estimate preparation.
Once your estimate has been prepared and forwarded to you and your insurance company we will follow up with your insurance agent and/or adjuster to assist in every way possible to get your claim approved for payment. Just as soon as approval is received, we will begin work on your Motorhome or Travel Trailer, get the necessary parts ordered and on their way and keep you informed regularly throughout the process until your Motorhome or Travel Trailer is completely repaired to your satisfaction.
On top of the absolute quality repair and customer service you will receive, we may be able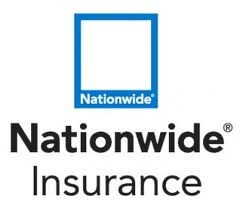 to assist you with payment of part or all of your insurance deductible. Bakersfield RV Center wants your business and realizes that sometimes an insurance deductible can cause a hardship on your budget. Bakersfield RV Center will provide up to a 10% discount on the labor as billed on your insurance repair order and apply the discount towards your insurance deductible. Should your deductible equal less than 10% of the labor billed, we will pay your deductible in full. Should your deductible equal more than 10% of the labor billed, we will apply 10% of the labor billed towards your deductible and you will be responsible for the remaining deductible amount
.